How to pray and experience the power of blessing in prayer is the focus of this blog. You will learn how to pray effectively and receive the result through different Bible Verses and the teaching such as Spiritual Warfare, healing prayer,intercessory prayer, financial blessing, how to pray for Israel and prayer of Jesus Christ and much more.May God use this blog as a blessing to anyone who visit this place.
Pages
Christian T-Shirt and other great resources for you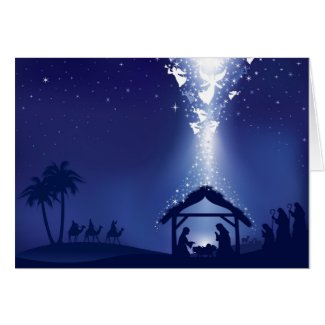 Christmas Nativity Card by eoneshop
Make a card on zazzle.


* A unique online store created by myself with zazzle, come on in and have a look for all the unique products for Christmas or just for any gift ideas from the link below.

* http://www.zazzle.com/eoneshop
Make money opportunity for Christian


A legitmate and top 1 PTC (paid to click)website that has really made money for me and sign up is free. However if you want to make some more money like I did, Up grade is a small secret for you. Click the banner from below, upgrade and get as many referrals as you can, login in often to click the ads and most importantly : do all the surveys.YOU WILL BE HAPPY TO LISTEN TO MY ADVICE AND START TO MAKE MONEY ONLINE LIKE ROCKET.Oh ,yes ! I really want to see you experience financial blessing and that's why I post this banner in my blog.I have already earned over $350 USD from this site for free already.